Company training culture

For every employee to get the opportunity to grow together.Today, the company to pursue to April 28, 2011, 200000 yuan in the invitation xu heavyweight lecturers to education group company providing people with training middle-level executive force, and always adhere to the enterprise staff's ability to learn, executive force to build and to upgrade to the values for the results of enterprise training culture, make progress with the development of the enterprise staff growing together.
Company will in each stage, not regular training on a regular basis.At present, the company's main training program includes: orientation, enterprise culture training, professional skills training, training, middle management training, team execution strategy training, etc.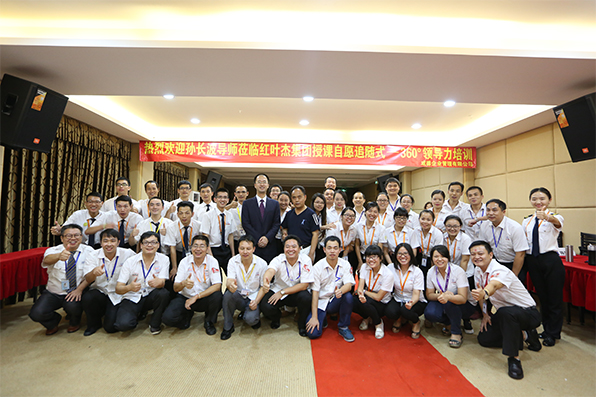 Company Thanksgiving culture
Company creatively set up Thanksgiving parents, parents will invite each year performance outstanding employees in the company to visit our company guidance.Companies will each year in May and January organization staff travel twice: good employees who were invited parents enjoy the VIP treatment, reimburse round-trip tickets, accommodation five-star hotels, travel, and can obtain 2000 yuan - 6000 yuan of gratitude.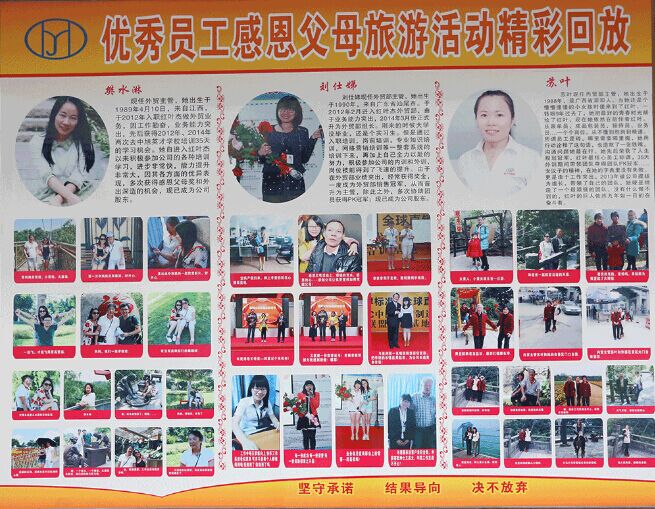 Thanksgiving parents, Thanksgiving enterprises, the development of a happy family with the shareholders of enterprise's development, parents are invited to shareholders personally accompanied by chairman of the board of directors of the company, personally the whole service.
2014 Guo Da group staff activity gratitude shareholders parents --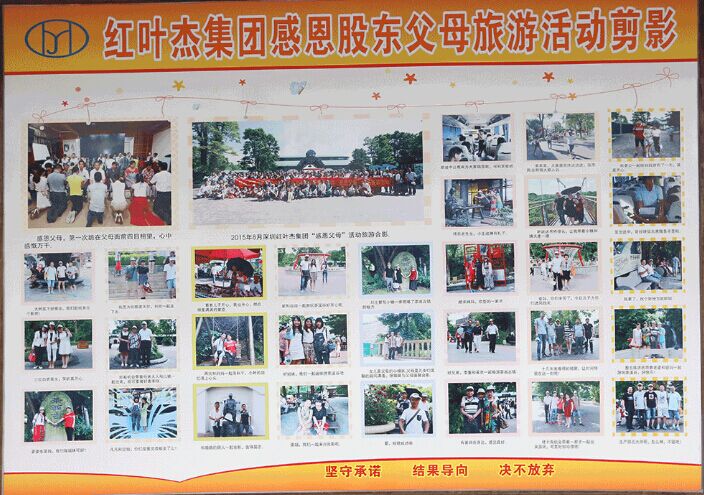 2015 Guo Da group enterprise development of the second batch of shareholders Thanksgiving activity set --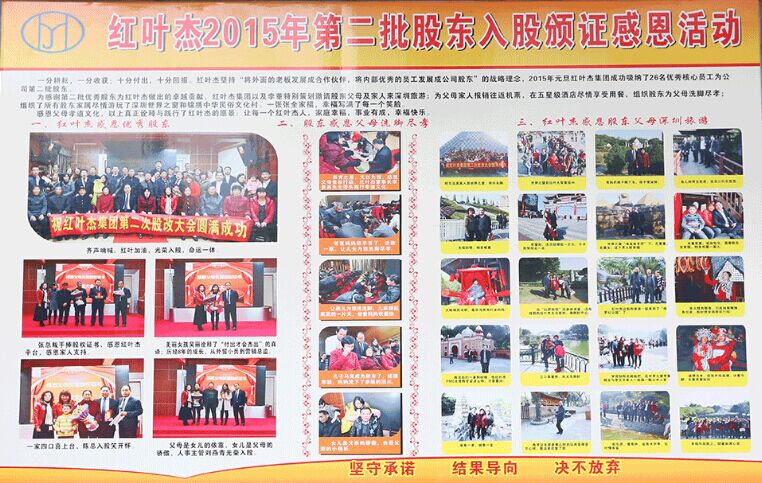 Guo Da group enterprise in 2014-2015 strands of soochow, li-yan wang Thanksgiving parents award activity set --